I listed lots of the jewellery I've been making recently with Christmas gifts in mind.
Trinkets to wear, tiny tokens of affection
I love working with charms, so I put together a few necklaces with different themes to them.
All priced at $15, they are good $20 - $22 gift ideas
(and sorry about all the blurry... silly old camera)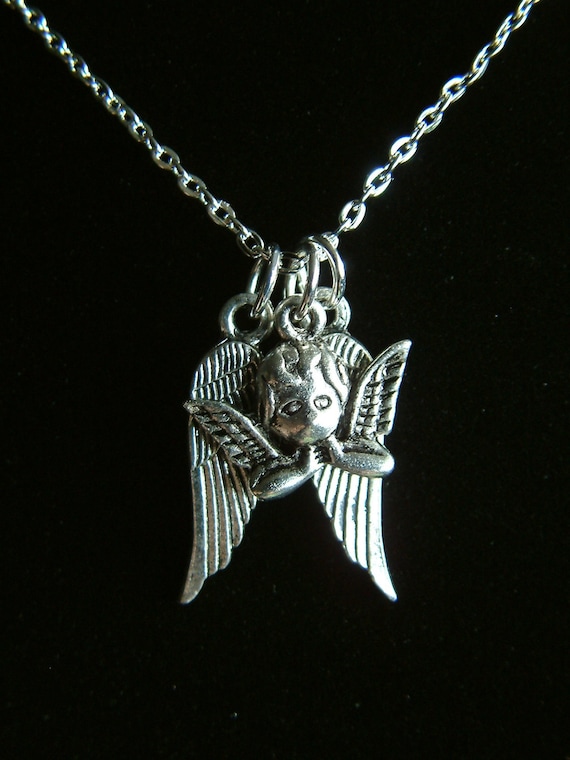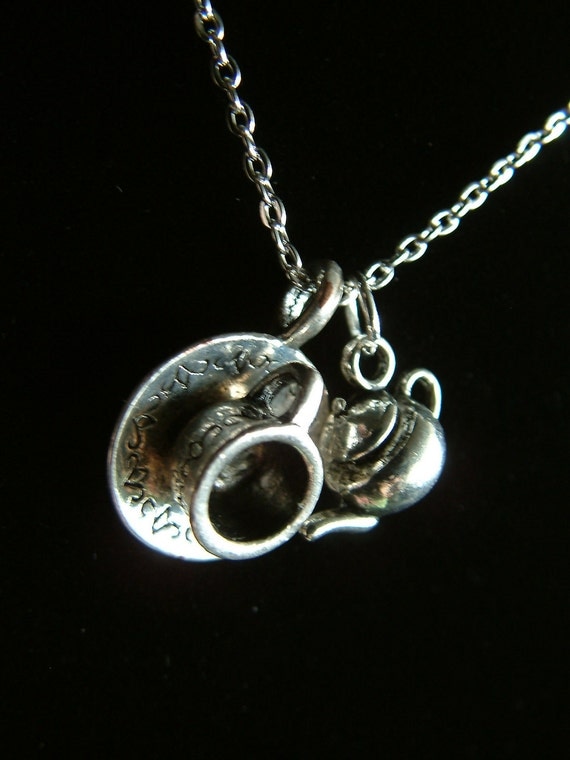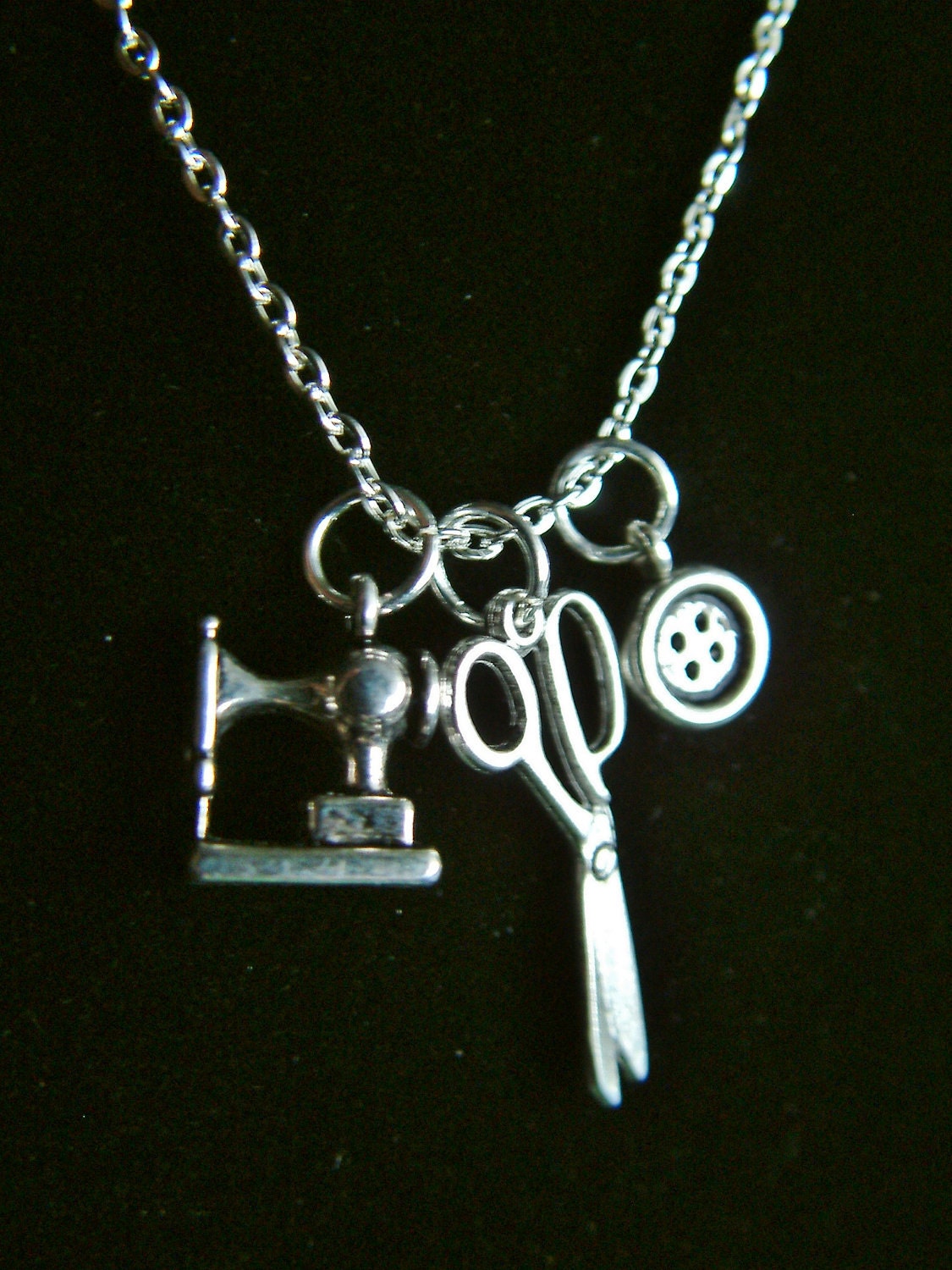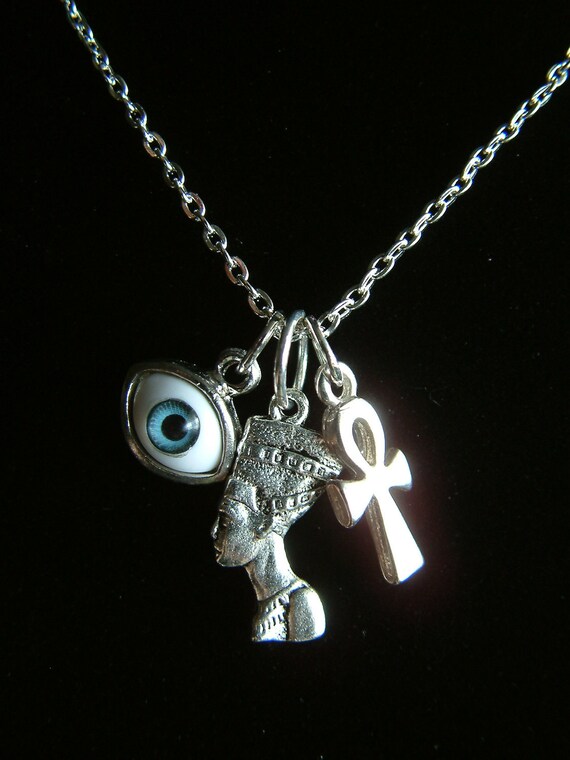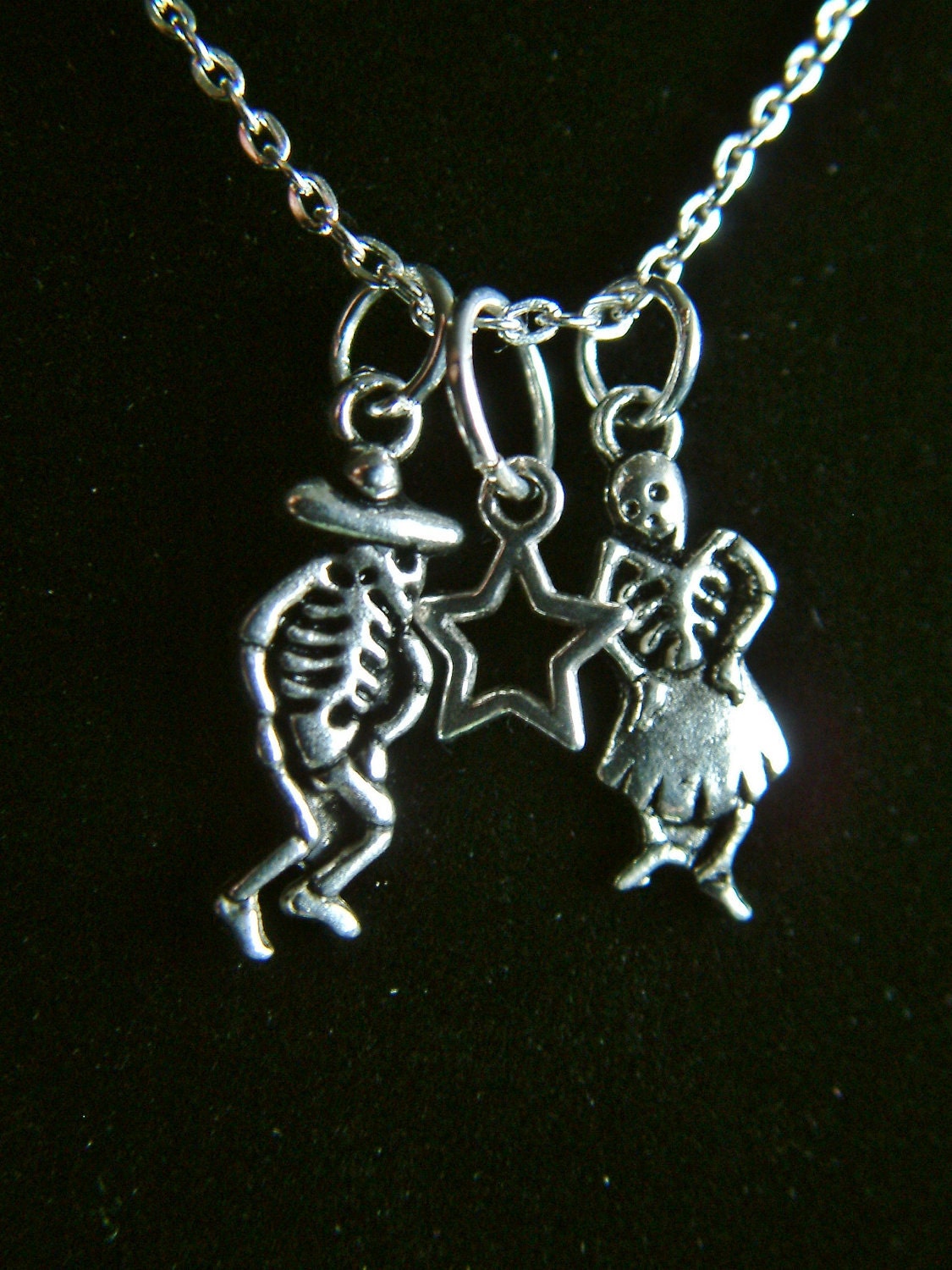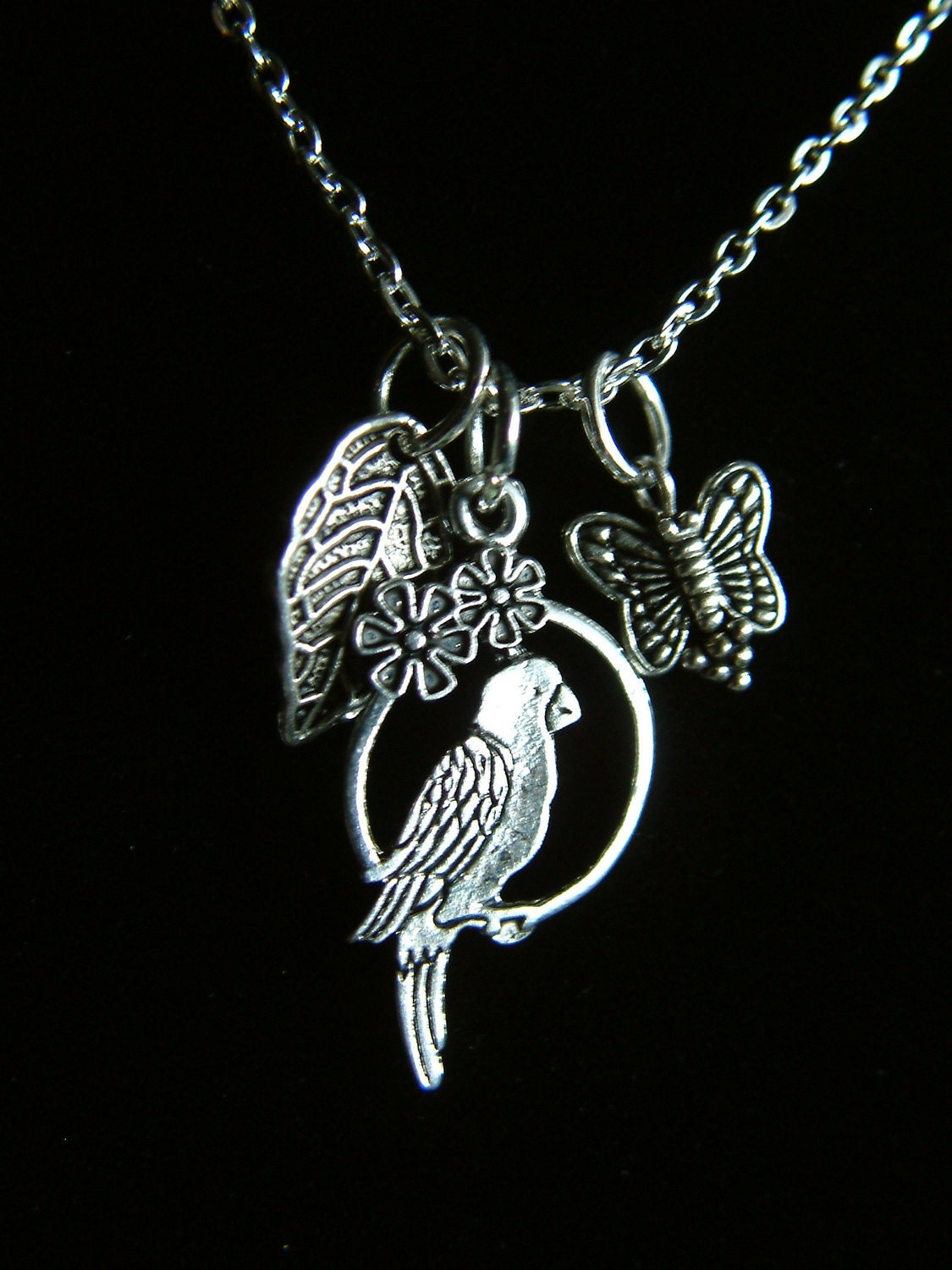 ok ok, also a scorpion brooch, a Hello Kitty necklace
and a couple more necklaces, earrings and bracelets..
Lots of fun stuff,
so have a look
around if you're stuck for ideas... you can always filter the posts to sort by price if you are sticking to a budget ...
click here
for lowest prices first..
And honestly, Im usually always open to trades of some sorts... so if you have a shop and you're interested, just send me a convo on etsy! <3 I LOVE to support other artists..
I usually never wear any of my own jewellery.. I love to collect different styles and pieces...
and that goes for anything (clothes, food etc etc)
I get all squishy inside when I think about a huge community of people supporting each other and their endeavors... anything I can do to be a part of that.. Im so in :D