put a couple things in the store today :)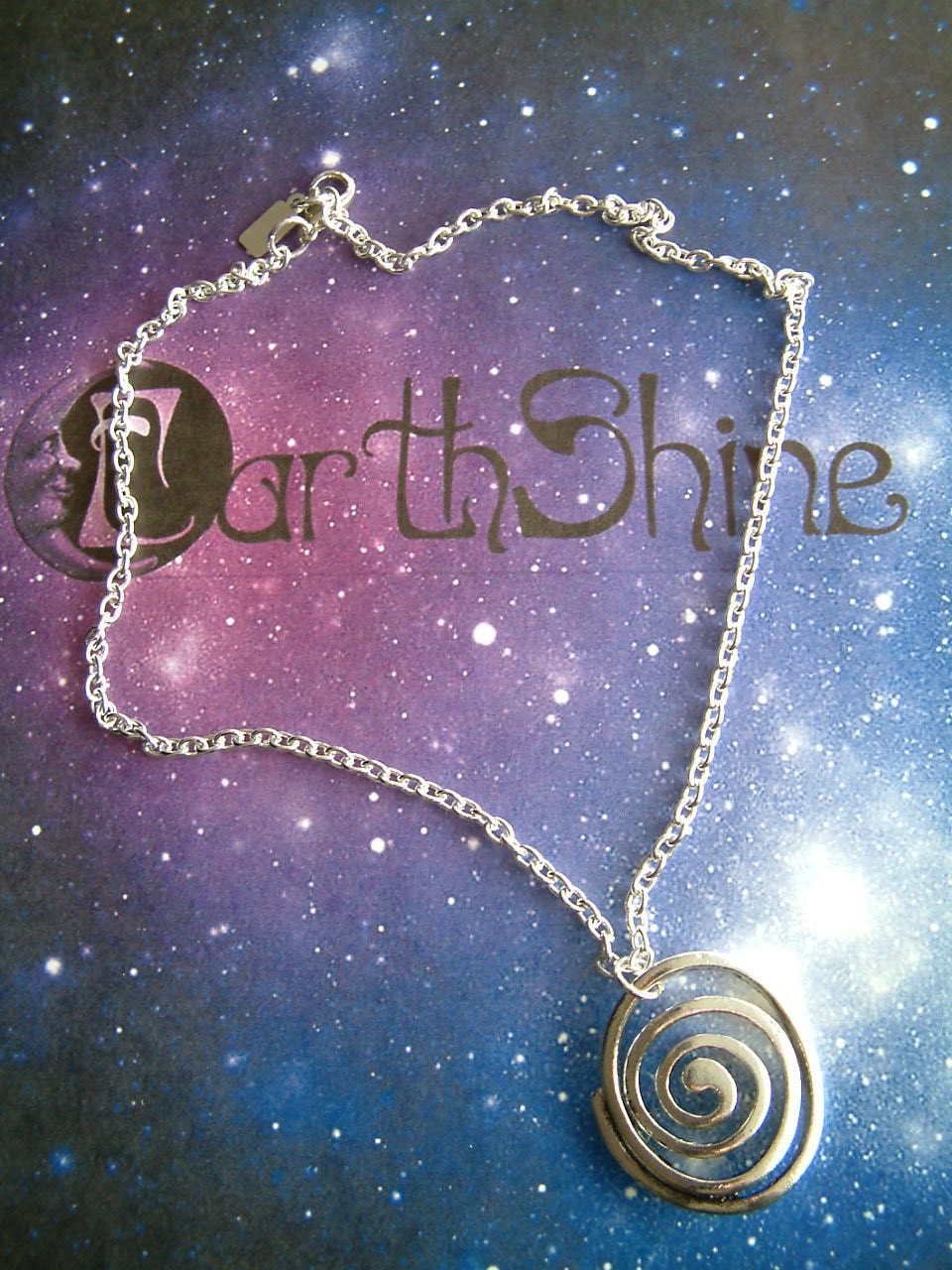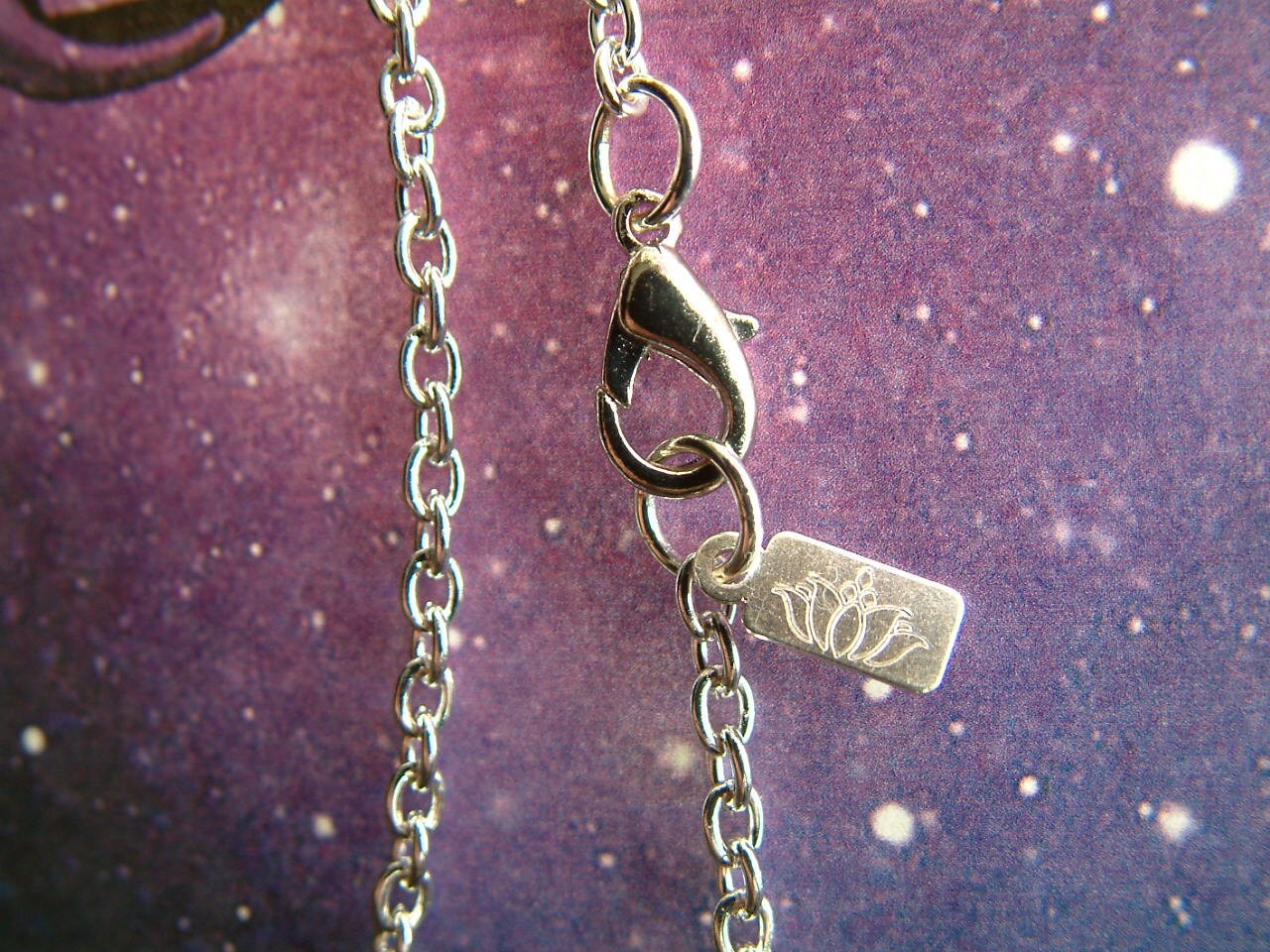 and back again is the Nefertiti, ankh and eye charm necklace. Heavier quality chain too..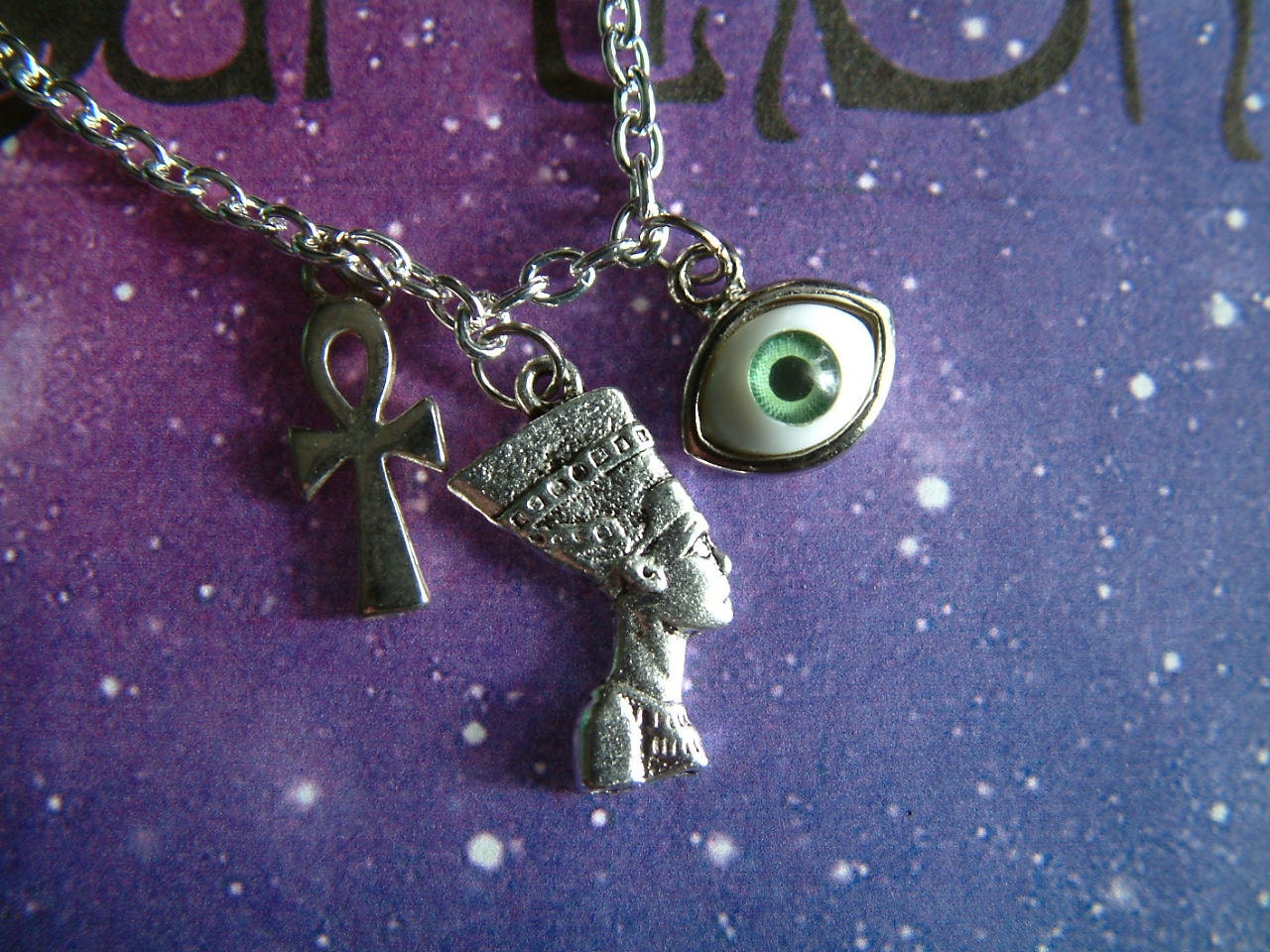 Sadly, only ONE blue eye left...
and I found out that the whole line has been discontinued :( booo
At least I will be well stocked up on brown and green for now.
So... January is half over.. that was... fast.
~kelly