I finally got a nice little display setup for the Leaf mens stuff...
An awesome silver antler stand..
Here are some recent necklaces I made.I wanted to keep some of them simple, nice easy $20-$22 gift ideas (with shipping)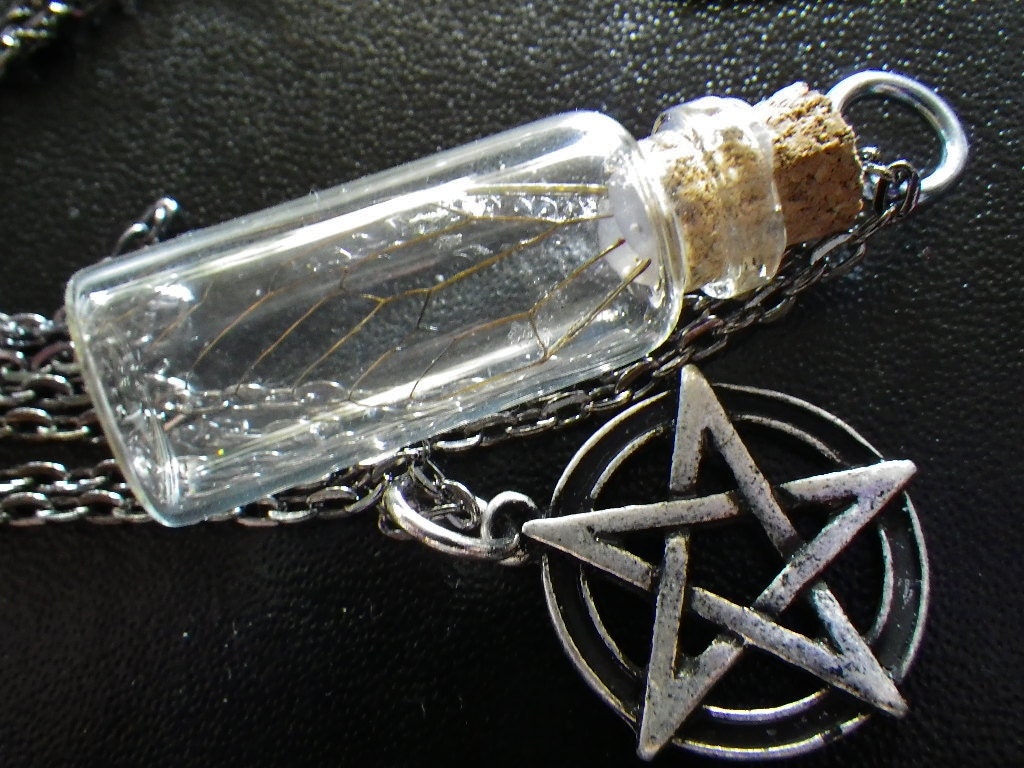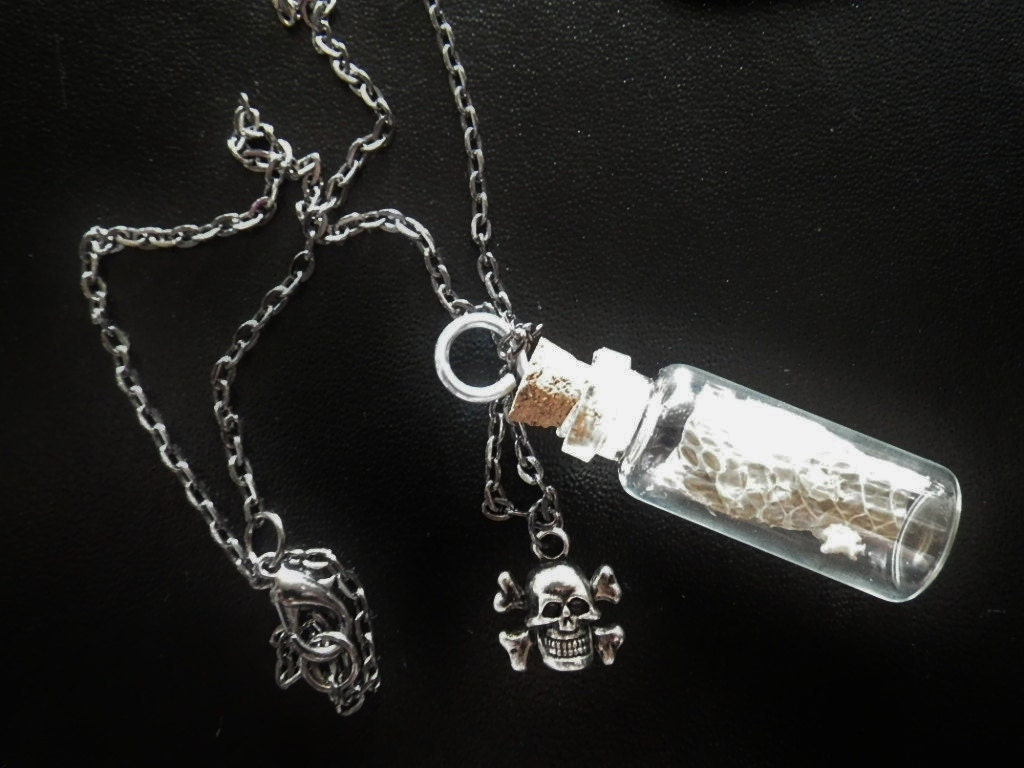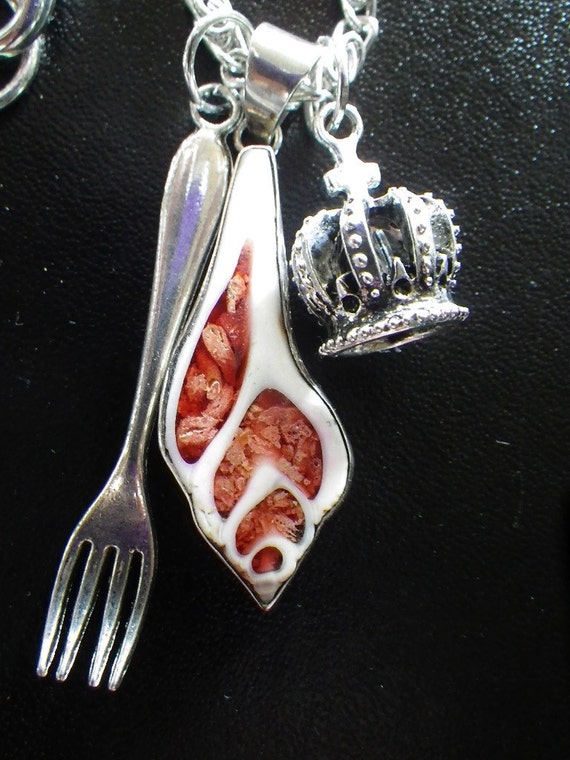 Halloween is tomorrow, and once all the ghosts and goblins wake up from their candy coma,
everyone will soon realize that TIS THE SEASON FOR GIFT GIVING!
Im sure the people getting snow on the east coast right now realize that
WOW, 2011 is close to an end!
And with that, this Fairy Elf is back to work in her studio!
Enjoy your Halloween night! I wish you lots of candy, and protection for your teeth!
~Kelly